ABOUT US
As Turkey's leading customs brokerage, we have extensive experience in the global import / export system.
Professional service with years of knowledge, knowledge and experience …
Aiming to be the best in the field of service, as creating its values; sold on the basic principles of customer satisfaction, respect for people and the environment, being creative, employee satisfaction, teamwork and team spirit. With the awareness that we serve at the most critical stage of foreign trade, we define ourselves open, corporate, transparent, honest, easy and always accessible company as your foreign trade partner who sees your company as ours.
We produce different solutions for our customers with our active and experienced staff about the Textile, Food, Technology, Industry, Building & Decoration, Automotive, Metal & Metal, Health, Cosmetics, retail chemical, paper and paper derivative sectors. Our company carries out all kinds of written and verbal consultancy processes of Incentive and Implementation Services subject to Foreign Trade smoothly and quickly.
Hellmann Worldwide Logistics Company, our logistics solution partner with superior experience and infrastructure, offers international land, air, maritime transportation, Free Warehouse, Warehouse, Internal Transportation services as a whole.Continuous document circulation is provided with our information-processing infrastructure, vehicle logs and couriers that connect all our businesses online and updated.
Industries we serve
Textile
Food
Technology
Industry
Building Decoration
Automotive
Mining & Metal
Health
Cosmetic
Retail Chemical
Paper and paper derivative
We produce different solutions for our valuable customers with our effective and experienced staff for their sectors.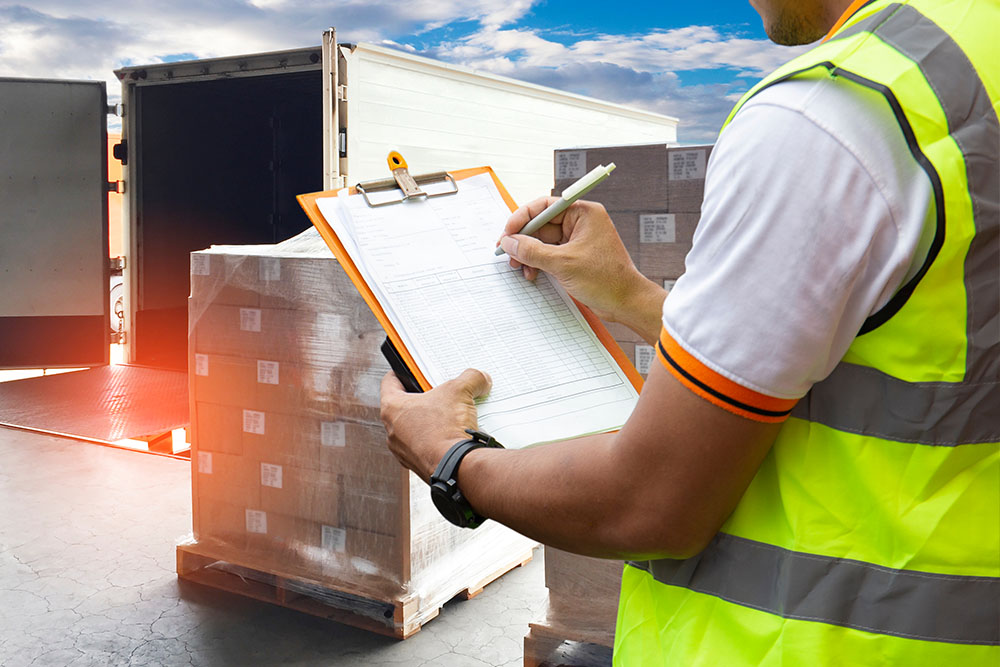 Our Vision
To be an exemplary customs brokerage brand in the sector by providing innovative, fast and accurate services.
Our Mision
To be an essential solution partner for our customers by providing services to our customers in line with their needs by using the power of our technological infrastructure with our trained employees who are experts in their business.
Our Values
To share information with its employees and customers accurately and quickly with a transparent management approach. To adapt by seeing change as an opportunity. Always to produce the best solution for the needs of its customers and employees. To observe moral values at the highest level in all activities and decisions. To perform our services in accordance with laws and regulations.